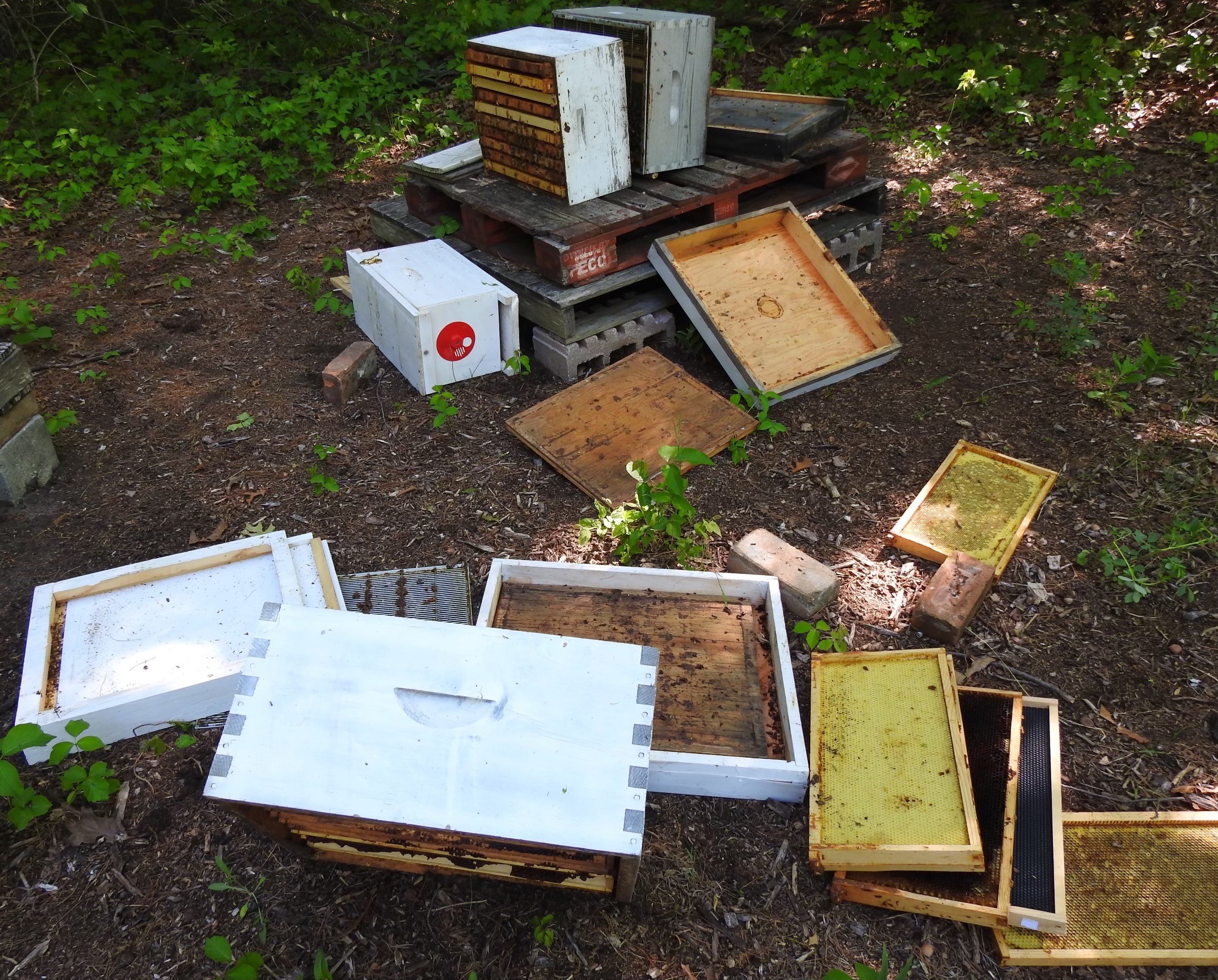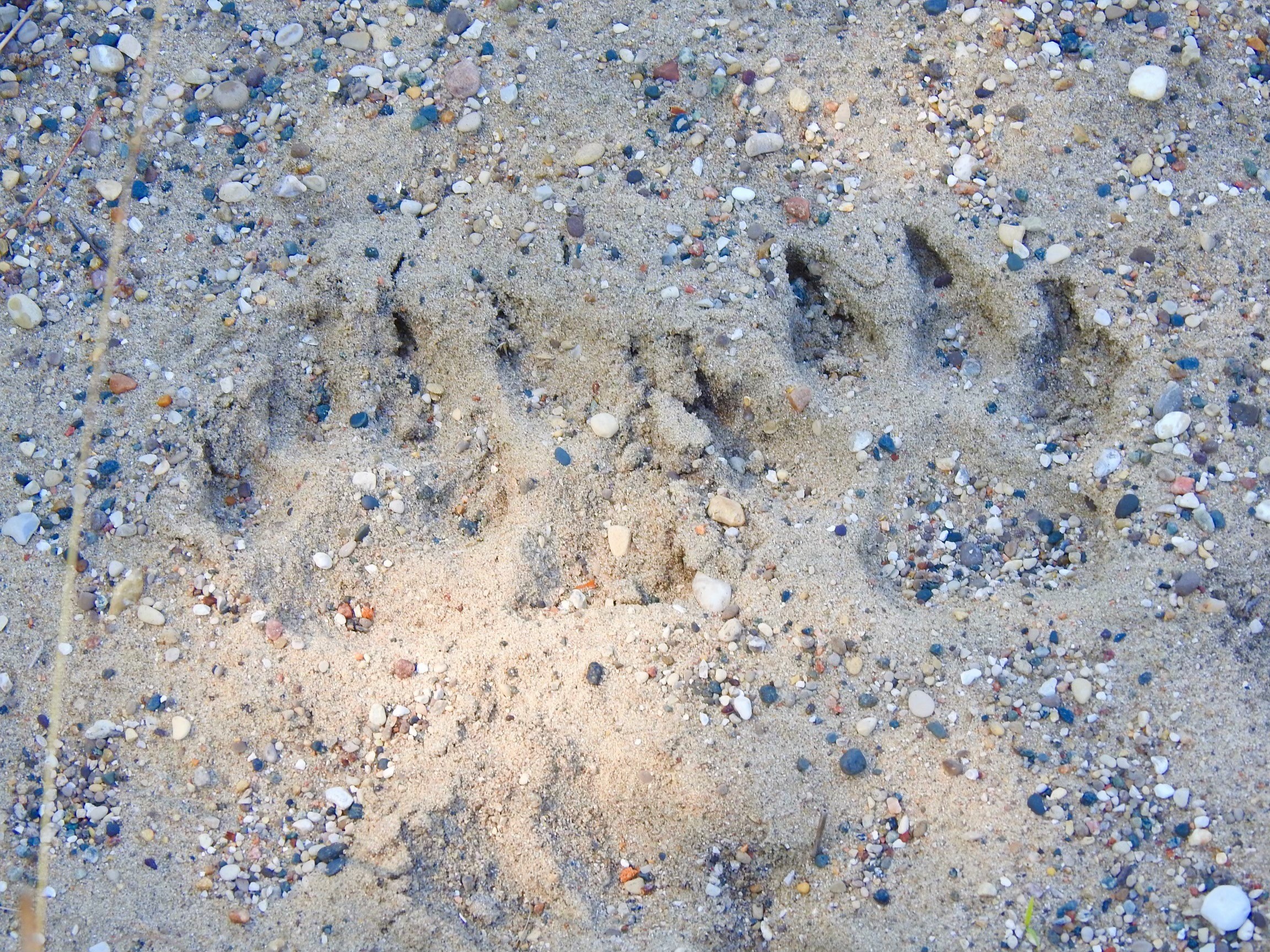 There have been an alarming number of bear sightings in Lambton County recently, which is highly unusual for Southern Ontario. Residents around the community of Lambton Shores, where most of the sightings have occurred, have understandably been on edge.
When Imperial's Sarnia site learned that beehives owned and operated by the Scouts organization at Camp Attawandaron near Pinery Provincial Park were destroyed and a bear may have been the culprit, Refinery Manager Glenn Hayes says the company knew it needed to help, "The photos of the dismantled hives were devastating to see, especially when we learned how important these were to the Scouts organization. The kids learn so much by taking care of these hives. Imperial was able to provide a $5000 contribution to replace them and purchase a honey house to store supplies."
While it has not yet been proven that a bear destroyed the beehives, the Scouts provided a photo of a suspicious pair of footprints near the scene of the destruction. As a precaution, the Scouts will use part of the Imperial contribution to protect the new hives from wildlife damage.