Our focus
A leading voice & trusted partner
Our mandate is to drive Canada forward by promoting policies that improve industry environmental performance, protect industry competitiveness, strengthen Canada's critical energy infrastructure, and ensure dependable, safe, and environmentally responsible transportation energy is accessible to all Canadians.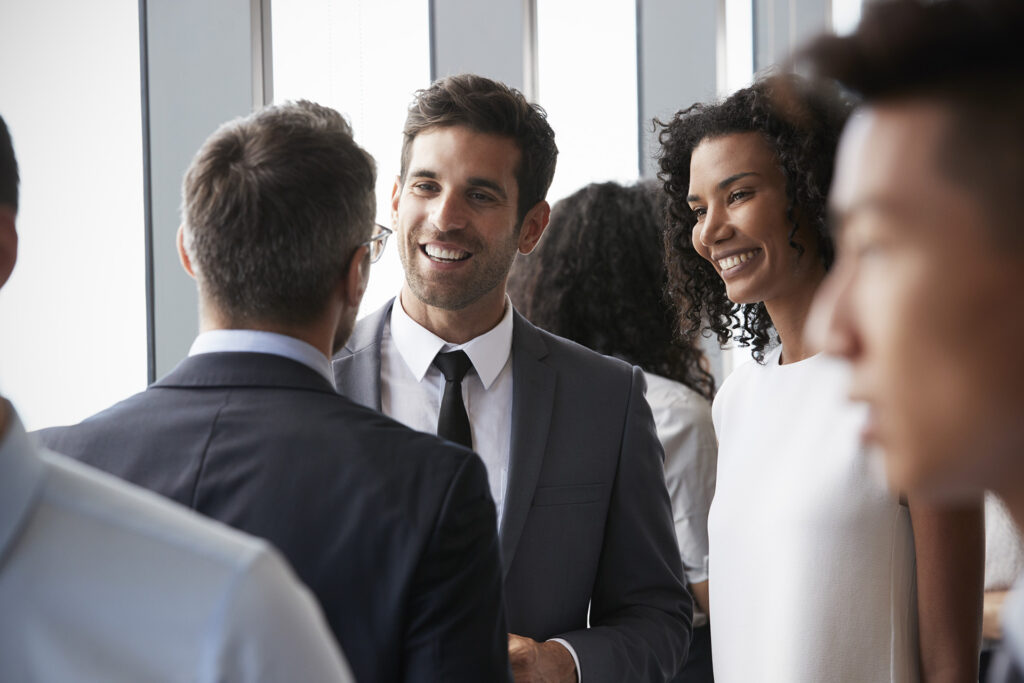 We keep the lines of communication open – between industry and government (federal, provincial and municipal) and also among the industry, its stakeholders and public.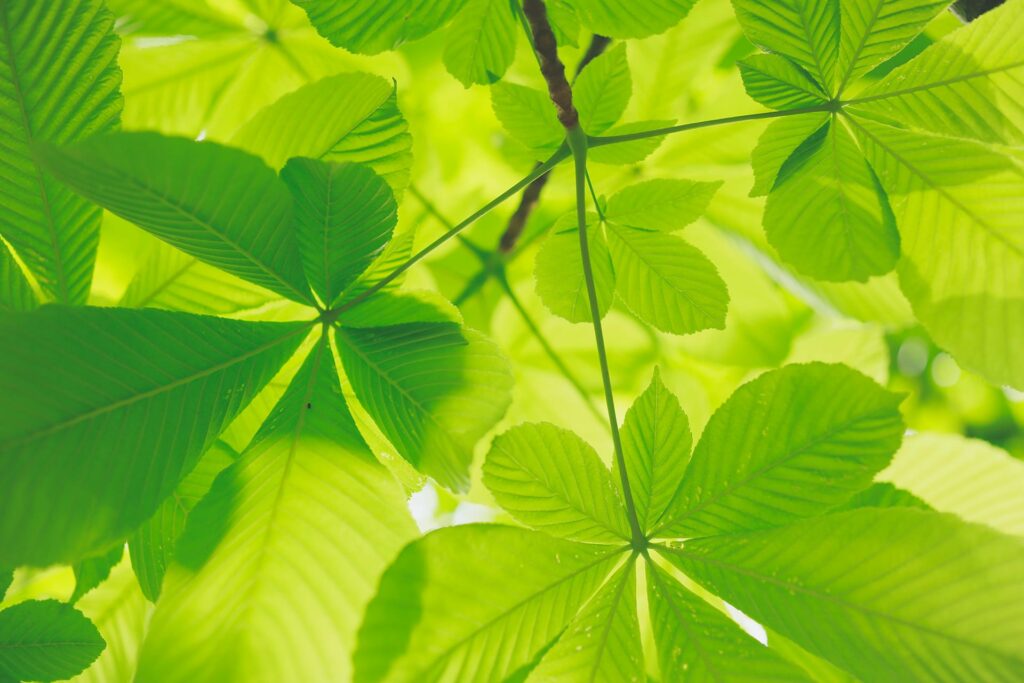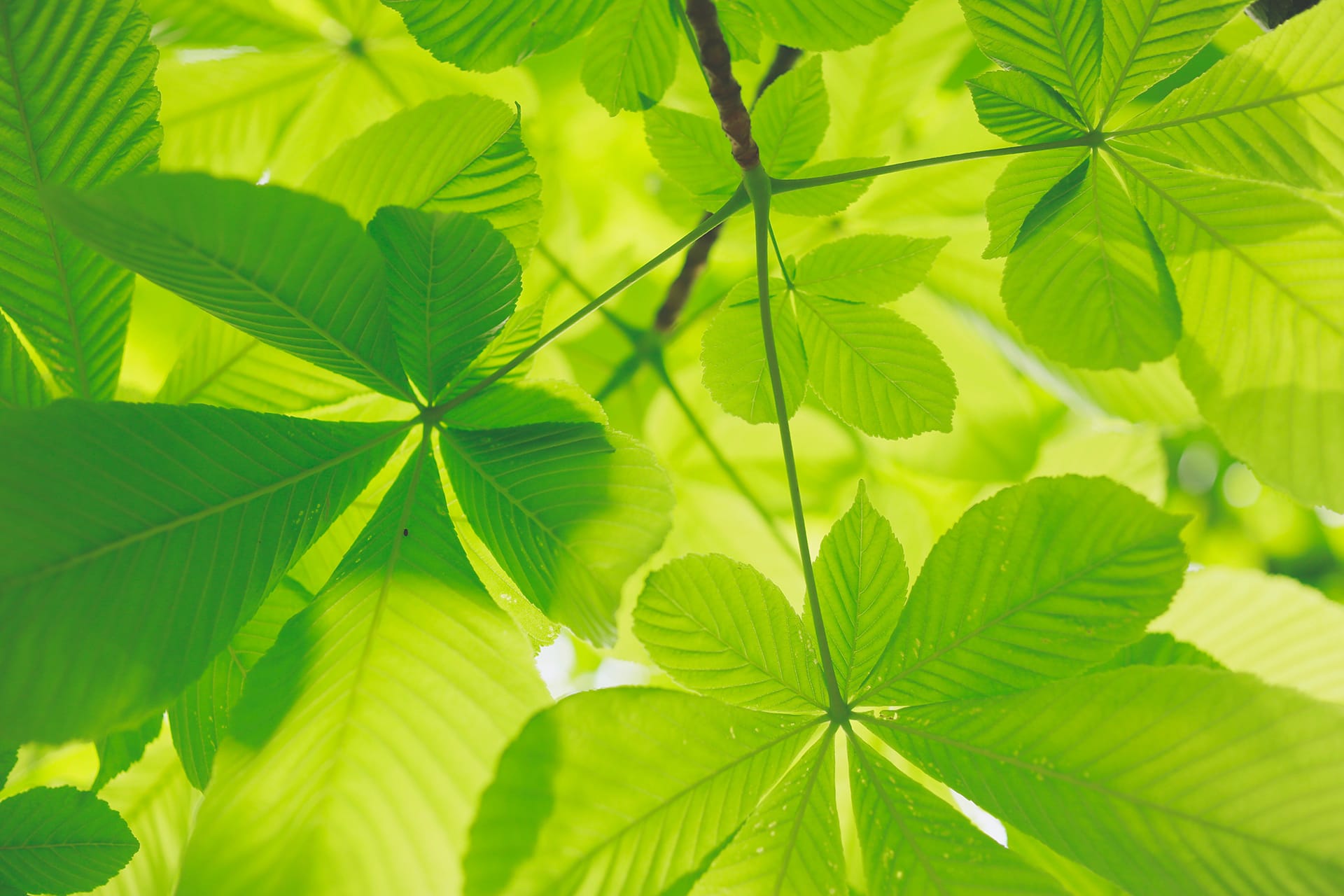 We understand that climate change is the biggest challenge of our time and we are doing our part to reduce emissions.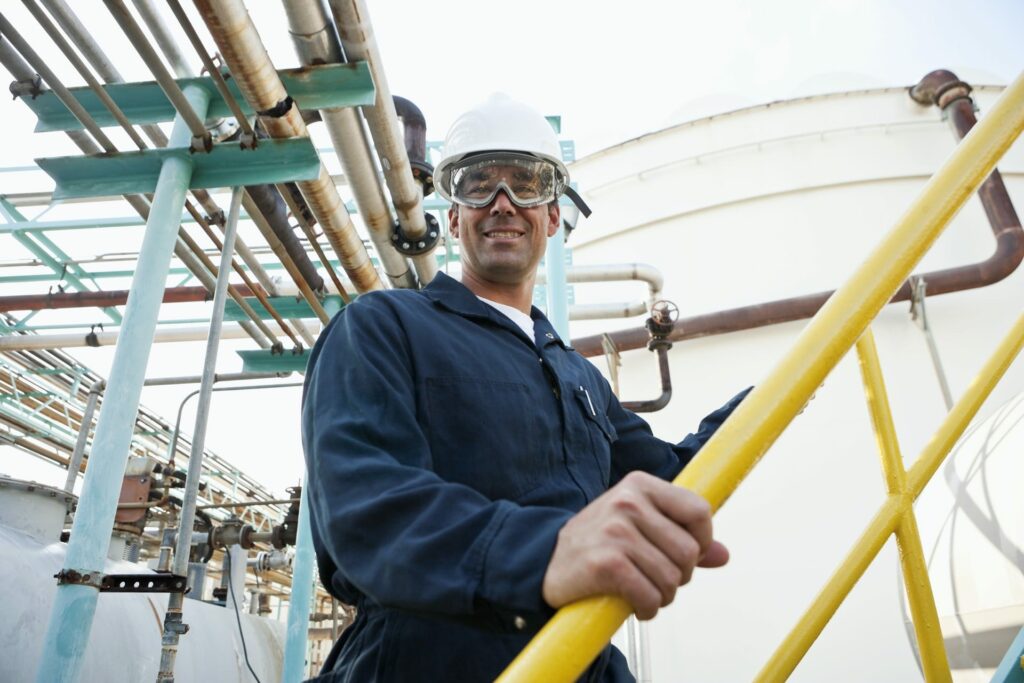 Safely producing and delivering transportation fuels is what our industry does best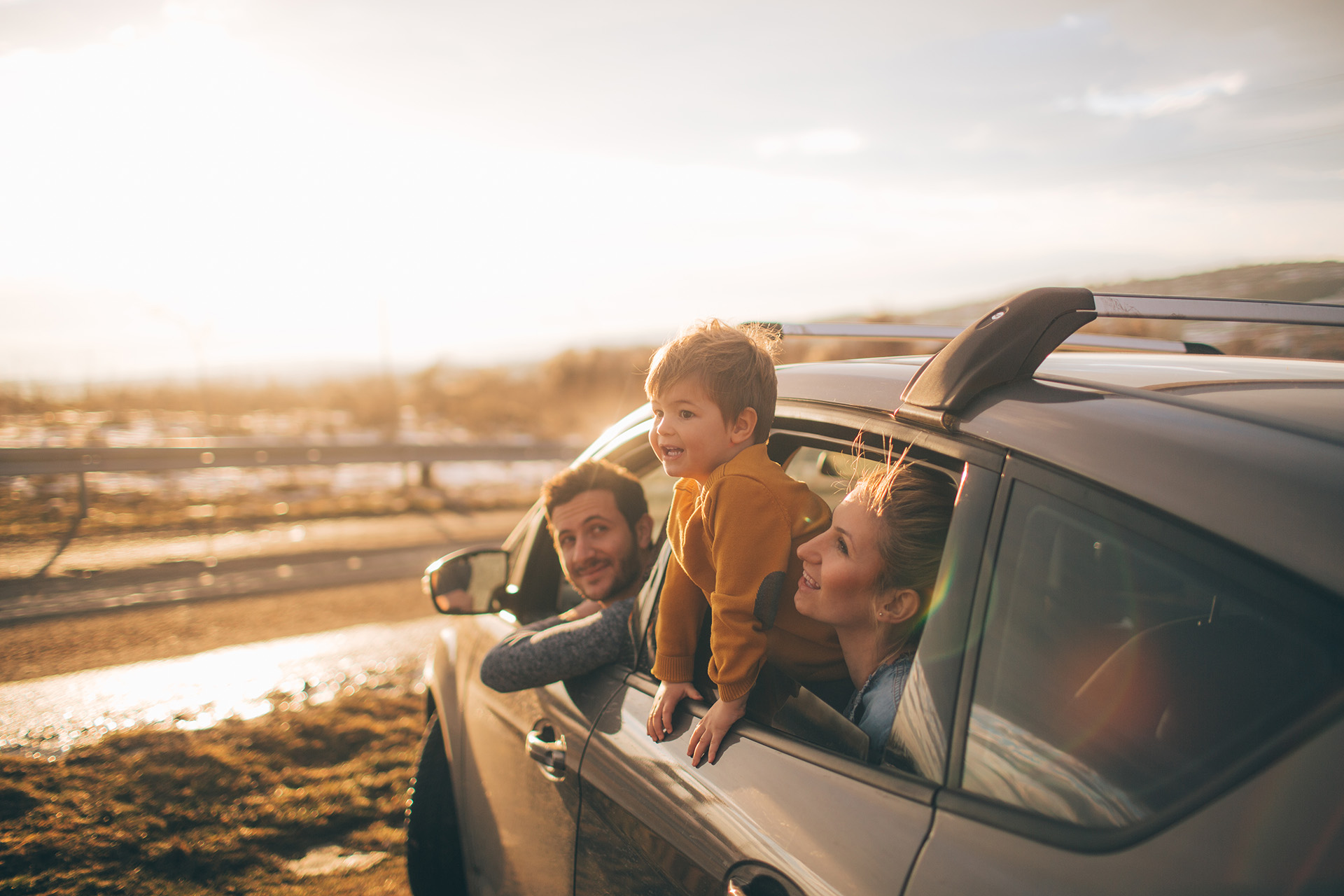 By the numbers
An industry moving forward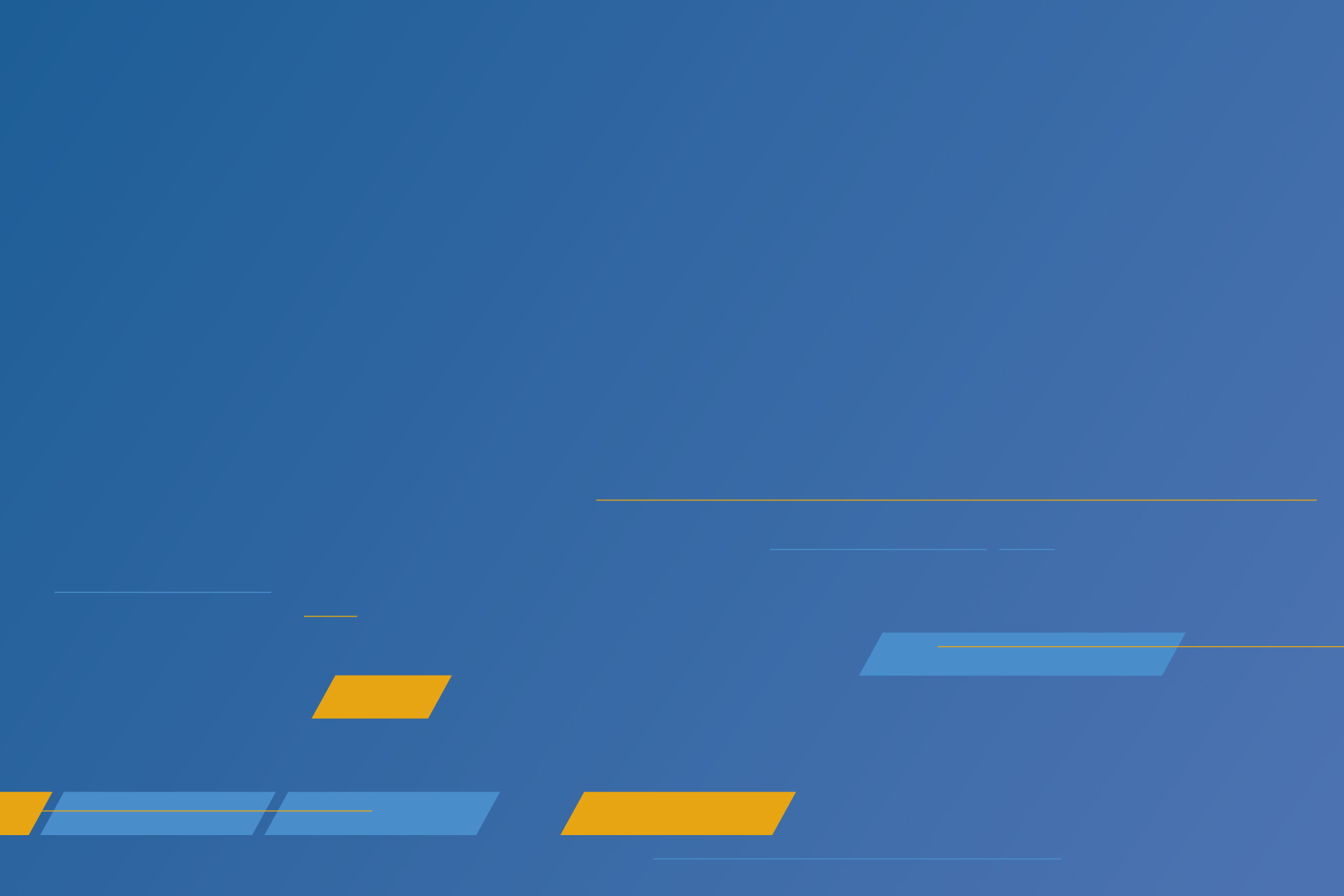 Industry News – February 23, 2022
Industry News – February 23, 2022
Photo: Joe Gorder, Chairman and Chief Executive Officer of Valero Energy Corporation with members of the executive team and the
Canadian Fuel News – February 2, 2022
As British Columbia (B.C.)'s fuel supply is returning to normal levels, the Canadian Fuels Association and its members[1] would like
Canadian Fuel News – January 11, 2022
The Canadian Fuels Association (CFA) is excited to announce NARL Logistics LP as it's newest member, with the appointment of

October 13, 2020
In celebration of a $15,000 donation our Sarnia site recently made to the Sarnia Humane Society, they're sharing some photos and stories of our employees and their adopted pets.

October 13, 2020
Two priceless items for families whose kitchens converted to online classrooms overnight in March 2020. Thousands of students shifted to

December 7, 2020
Since the early 2000's, Valero Energy has invested several million dollars to acquire and revitalize land adjacent to the Jean