The CFA Rising Star Award recognizes an employee of a CFA member company who is in the early stages of their career and has made a significant contribution to successful operations, health and safety, and/or community engagement.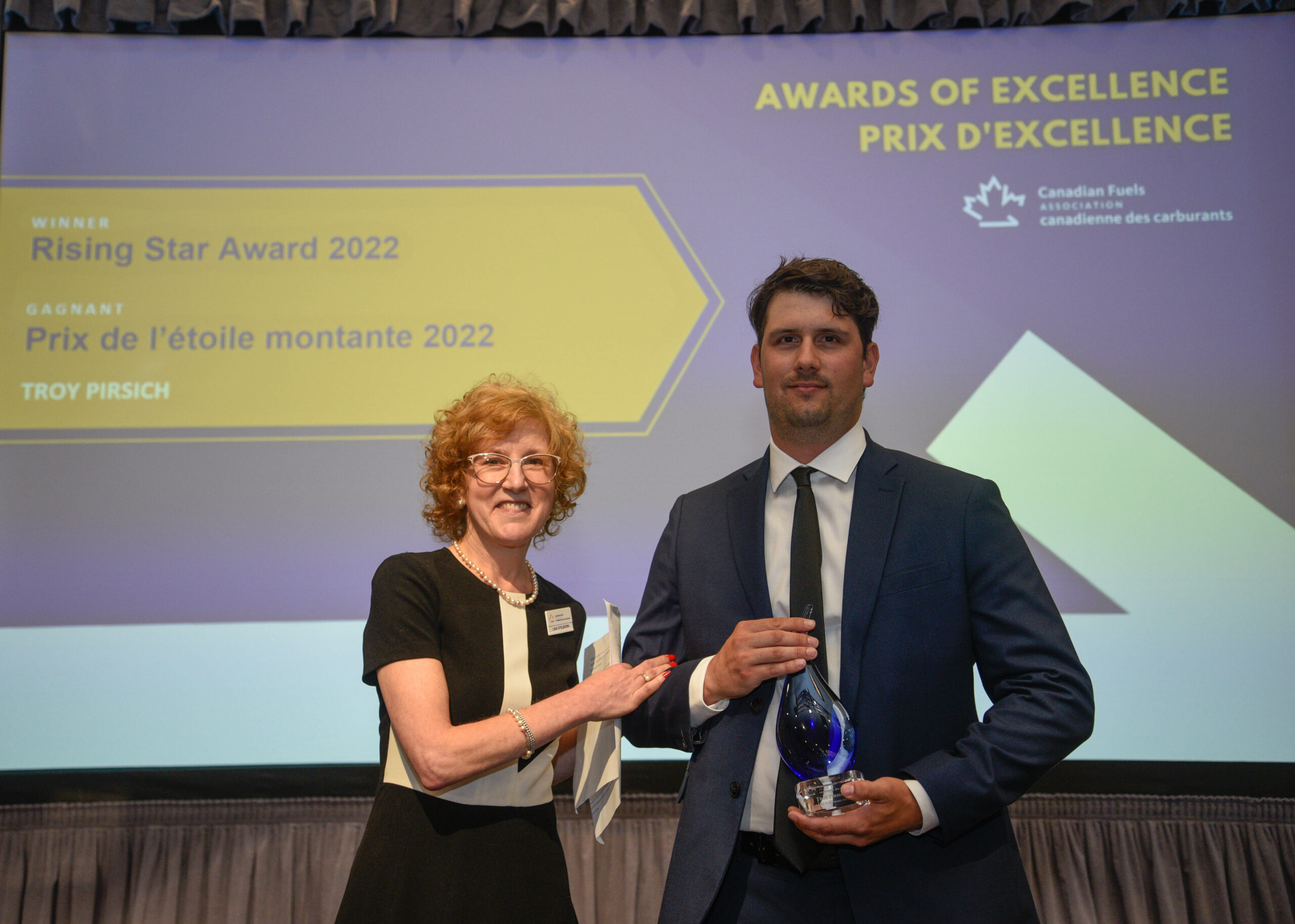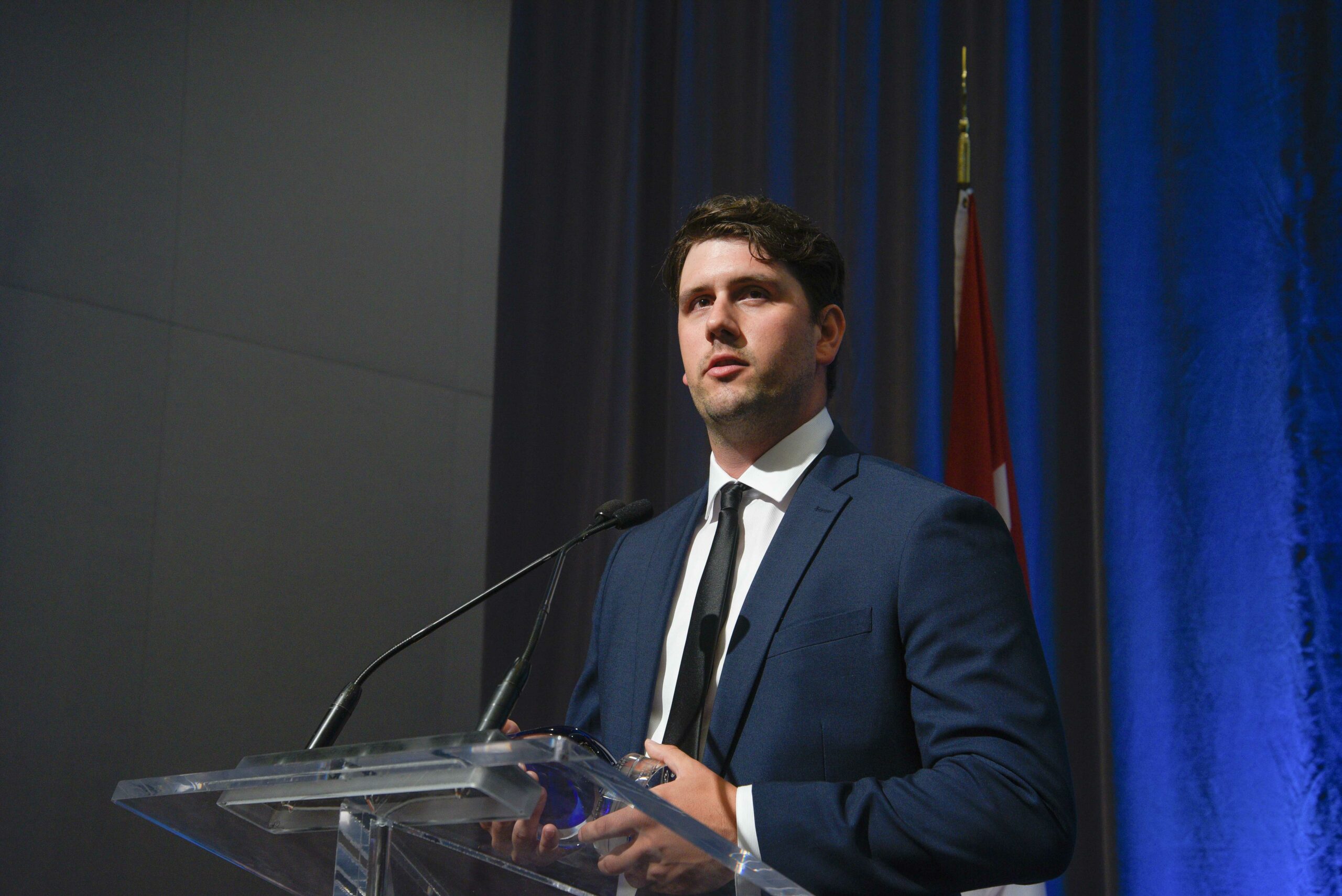 Our first Rising Star Award winner began his career as a Process Operator at Imperial's Sarnia refinery and, after only three years in that role, was promoted to a coordinator role that supported the maintenance and operations organizations at the refinery. This year, Troy Pirsich became the youngest person ever to be elected chairperson of the site's Joint Industrial Council, which is a unique approach to labour-management relations. Troy has also demonstrated his commitment and dedication to the local community, acting as the lead organizer for 'Pasta-fest', a fundraiser that supports local kids in need at Christmas.
As outlined in our Driving to 2050 vision, we believe that transportation fuels will be part of Canada's energy mix for generations to come. To achieve this, it is important that we continue to attract talent and develop leaders that will help us succeed as part of the low-carbon future.