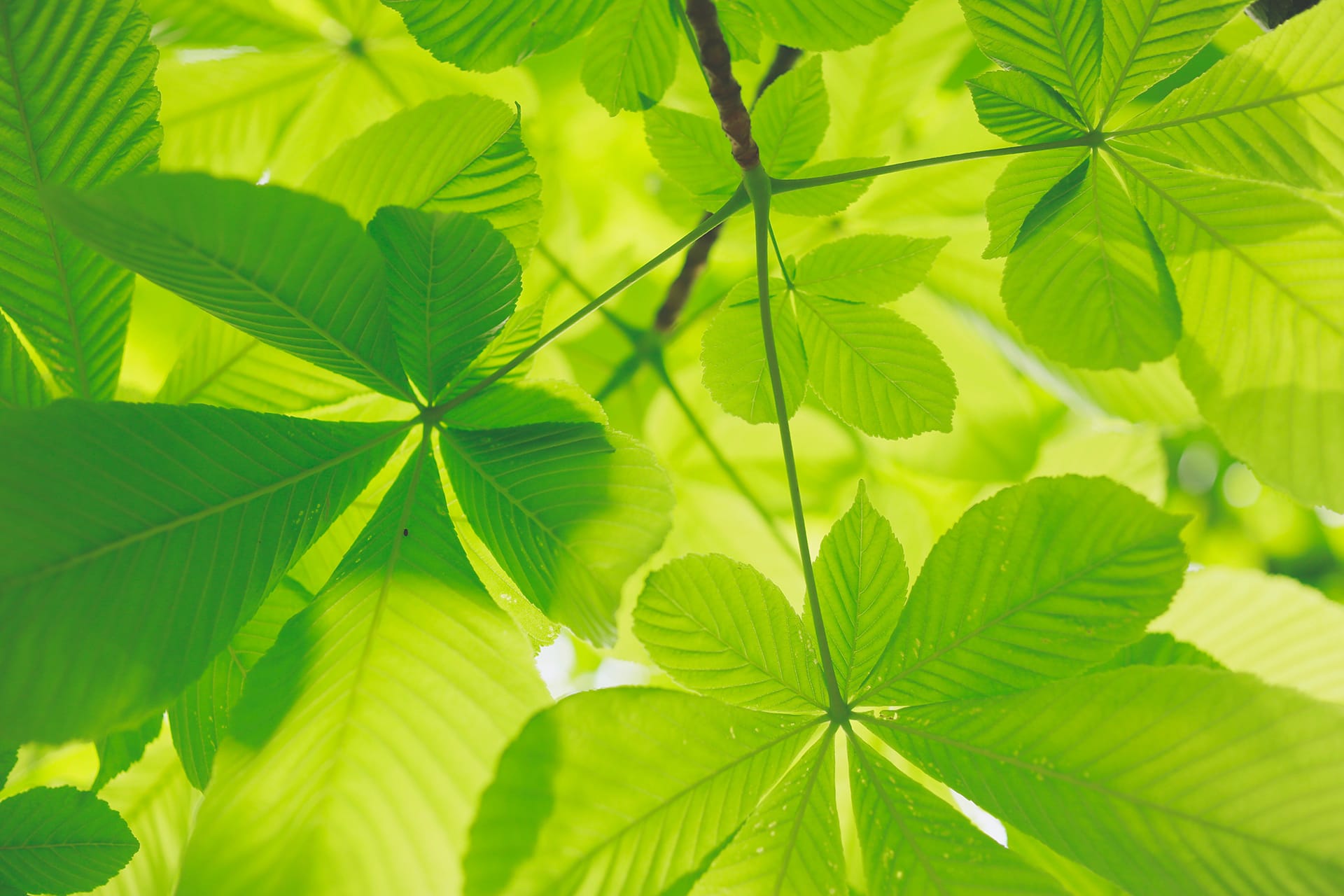 Environmental Commitment
We understand that climate change is the biggest challenge of our time and we are doing our part to reduce emissions.
Overview
You've got questions about the environmental performance of the transportation fuel industry, and we've got the answers. When it comes to protecting communities, people and the environment, our industry is working hard to get greener every year. But what does that really mean? Let's take a look at what's being done.
Innovation and investment in environmental performance
Since 2000, our members have invested over $14 billion to improve the environmental performance of fuels and fuel refineries. We've reduced our refinery greenhouse gas emissions by 15 percent since 2004, improved our energy efficiency and reduced our water usage.