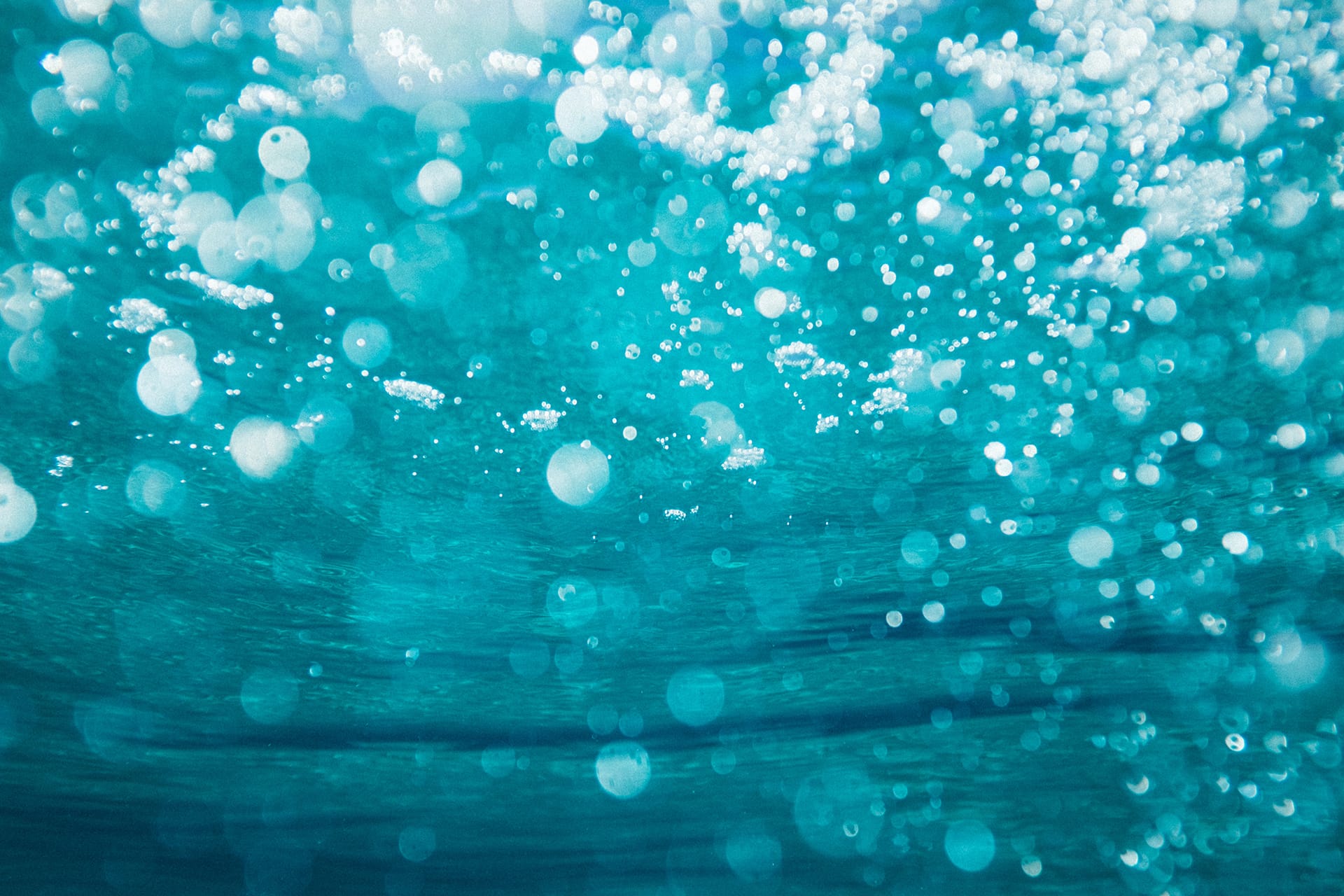 Water
Our members are continually looking for ways to use less water, and to improve the quality of the water they return to the ecosystem.
Since 1992, we have successfully lowered the concentrations of five regulated substances, to well below the maximum amount allowed by regulation:
Oil and grease
Sulphide
Ammonia nitrogen
Phenol
Total suspended solids
In 2012, our members operating in the province of Alberta produced a provincial Conservation, Efficiency and Productivity (CEP) plan for improving water use. In 2015, a progress update was prepared which describes the current water use in the downstream petroleum sector and outlines some additional actions taken to date to reduce water diversion from various natural sources, as well as, to increase the efficiency of water used in refinery operations.