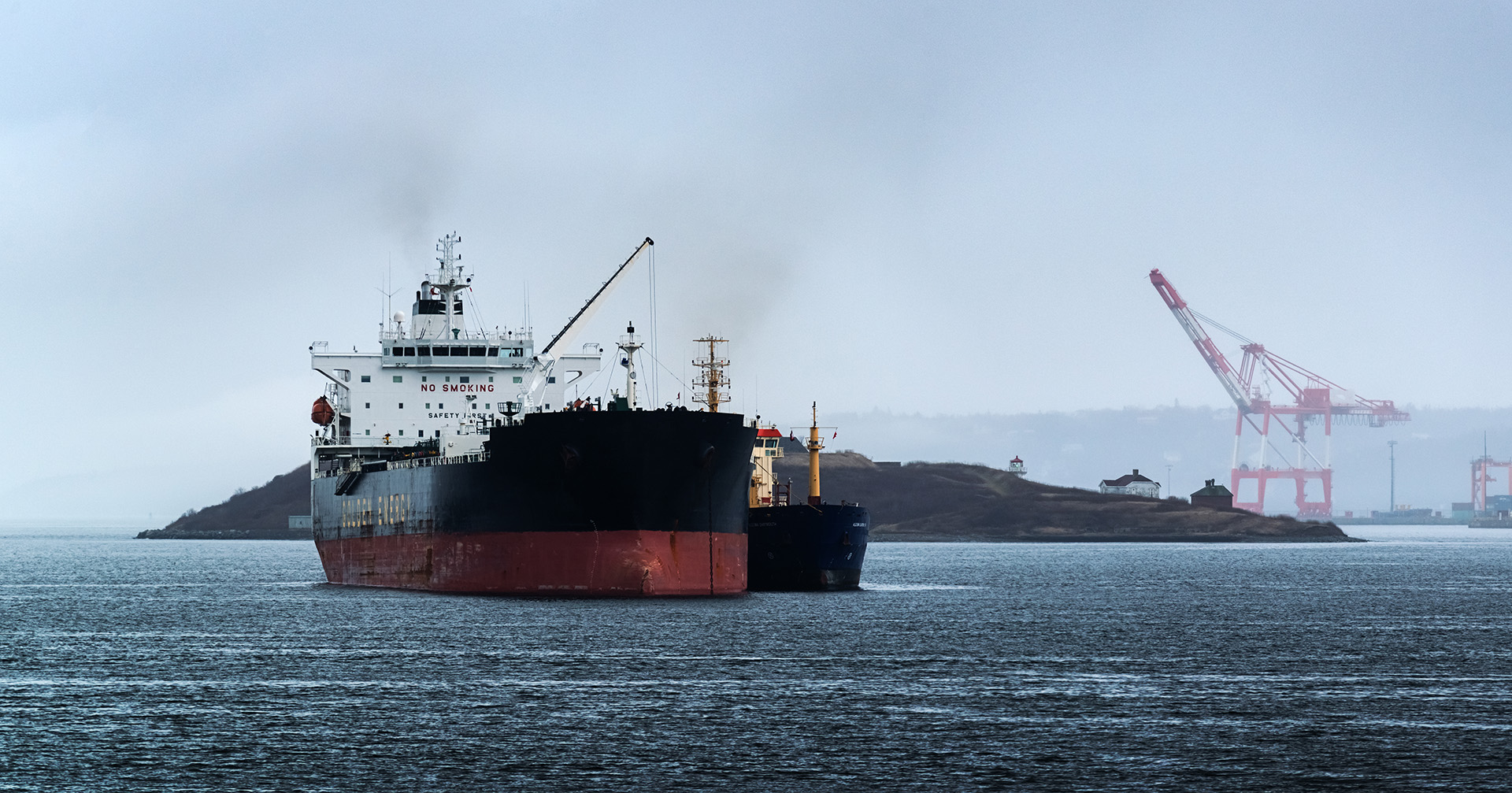 Spill Prevention & Response
As you know, handling of refined petroleum products comes with risks, but we take those risks very seriously.
We believe that our members are providing a valuable service in delivering the fuels that keep Canada moving, but at the same time we do everything we can to protect people and the environment.
Our sophisticated and ever-improving precautionary measures are backstopped by a combination of emergency preparedness response capabilities and community awareness programs. Some examples include:
Our Driver Certification Program, to ensure the safe handling of petroleum products.
Land Transportation Emergency Response Guideline for Petroleum Spills which outlines the scope, practices, guidelines, equipment and personnel capabilities required in the event of a spill.
A network of industry funded and operated response organizations providing land-based truck, rail and marine oil spill response capabilities including full-time employees, trained contractors, state-of-the-art response equipment pre-positioned in response centres, and pre-determined strategies. This network includes the Eastern Canada Response Corporation Ltd, the Western Canada Marine Response Corporation and the Emergency Response Assistance Canada. It was developed in consultation with the Canadian Coast Guard, Environment and Climate Change Canada, environmental groups and government agencies.