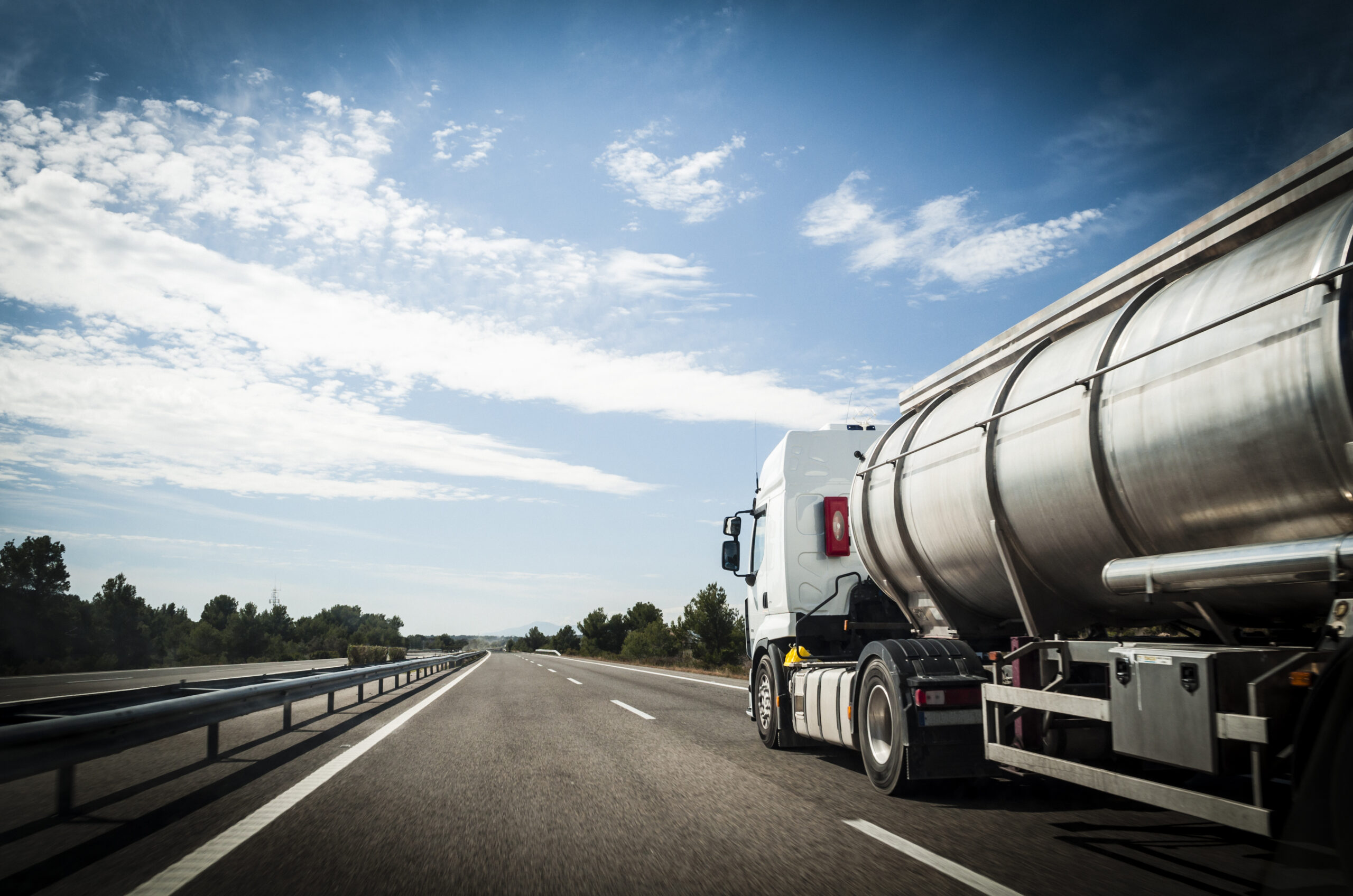 Driver Certification
The Canadian Fuels Association's Driver Certification Program sets the standard for the safe delivery of transportation fuels across the country.
Overview
The Driver Certification Program helps to ensure that fuels are handled safely as they're being transported by truck from terminals to customers and retail sites. Only drivers who have completed the requirements of the program are allowed access to terminal loading facilities.
Where to start
Qualification Form and Online Tests
This Online Qualification Form is applicable to all provinces and territories, or download a printable form.
Driver certification guidance material:
Contact Information
The Canadian Fuels Association has entrusted the administration of the Atlantic, Ontario, Quebec and Western Canada Driver Certification Program to DANATEC Educational Services Ltd.
Toll-free: 1-877-885-3366
Email: drivercertification@danatec.com