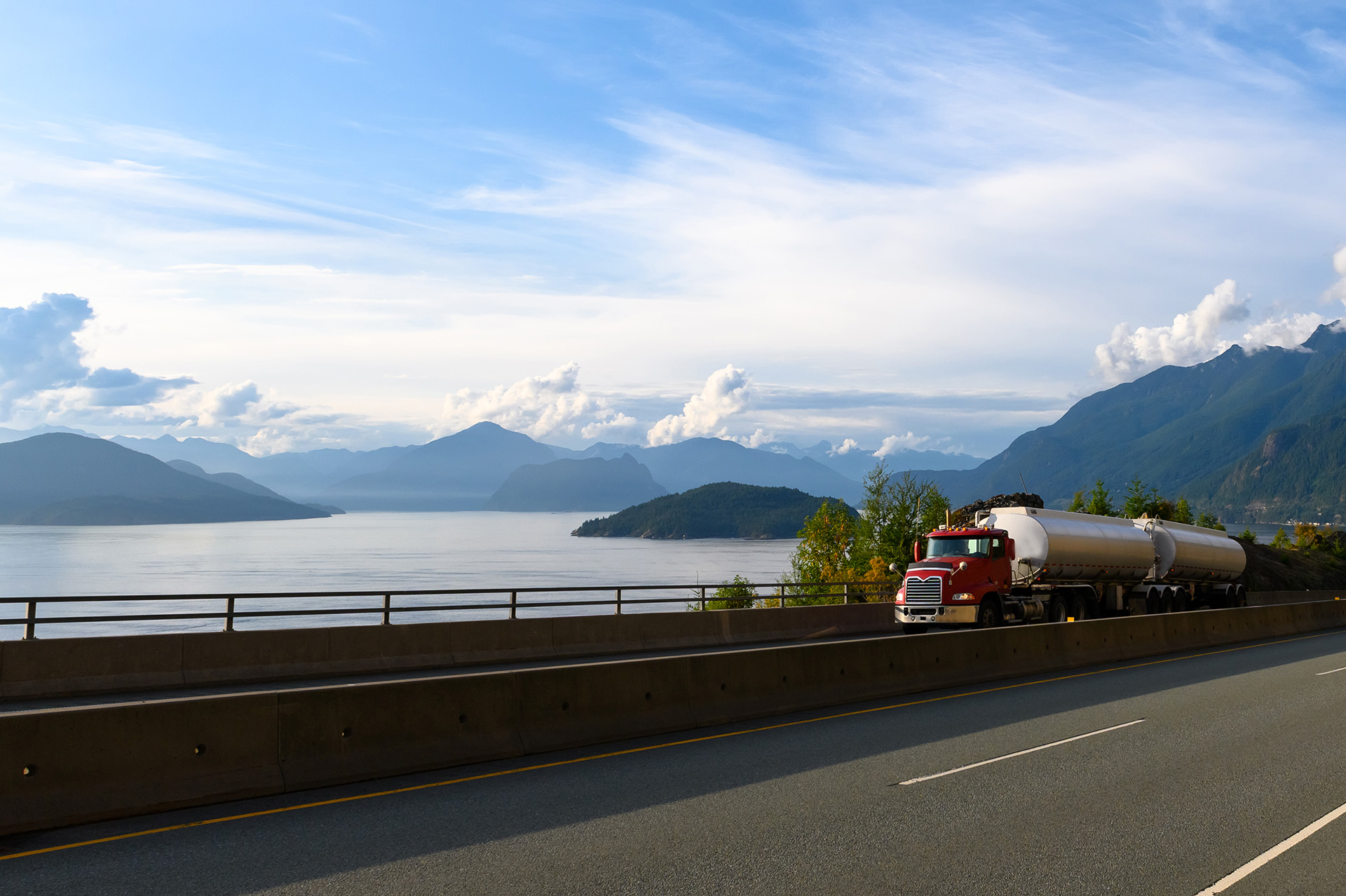 Our Industry
Canadians depend on reliable, convenient and competitively priced transportation fuels.
Overview
We all have a lot on the go. There's the daily commute to work and school; trips to the hockey arena and soccer field; the family vacation; visits to family and friends. The list goes on – and then of course there's the movement of all the goods and products we use in our daily lives. In fact, here in Canada, we use around 80 billion litres of gasoline, diesel and aviation fuels every year. The industry that refines and distributes this fuel is helping to keep Canadians on the move.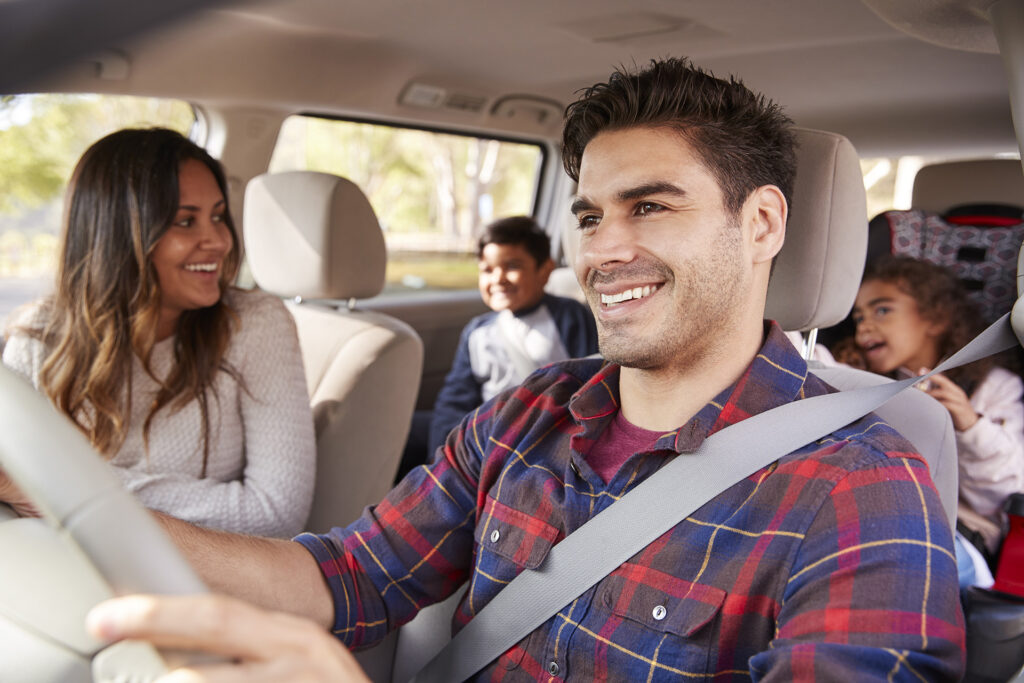 Where are we today?
Every day, around 200 million litres of fuel are pumped into vehicle fuel tanks across Canada. The industry you see today is the result of over a hundred years of investment in expertise, technology, and infrastructure. The sector involved in bringing fuel to the pumps includes: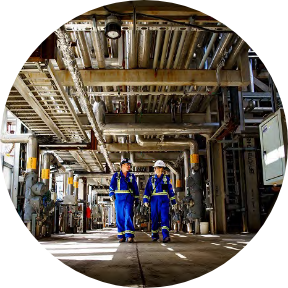 15 refineries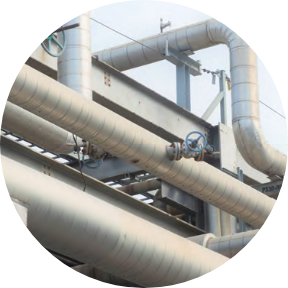 75 fuel distribution terminals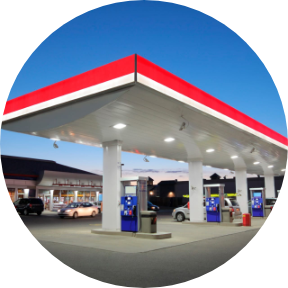 12,000 retail and commercial sites
Nationwide, refining employs 16,000 workers while distribution terminals employ over 15,000 and over 79,000 people work at retail sites.
Canadian refiners produce around 110 billion litres of fuel and other refined products every year and contribute close to $10 billion to our GDP.
Where are we going?
We know we need to balance our need for convenient, competitively priced fuel with the need to protect our environment. Alternative fuel technology is making huge strides and will be a growing part of Canada's future fuel mix, but there is no doubt that gasoline and diesel will fuel our vehicles well into the future.
Since 2011, the fleet of hybrid electric vehicles has reached 400,000 of the total Canadian vehicle fleet of about 25 million vehicles.