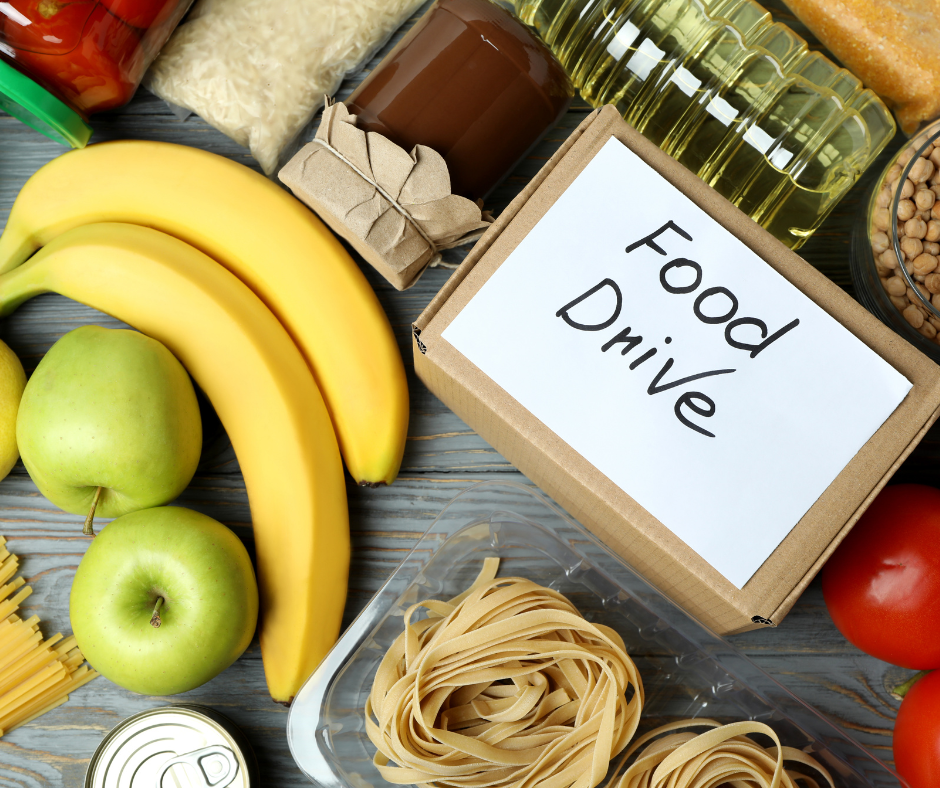 North West Redwater (NWR) is proud to support their local community, contributing to several important causes through their Community Investment programs.
Most recently the NWR Sturgeon refinery team participated in The Heartland Challenge, which brings companies together from across Alberta's Heartland with the goal of building stronger, more resilient communities. A United Way initiative, this year the Heartland Challenge partnered with the Fort Saskatchewan Food Bank to collect food donations for those in need.
North West Redwater was one of 14 companies that took part in the challenge this year. Over the course of a two-week period, participants collected close to 6,000 pounds of food for the food bank. Out of the 6,000 pounds collected, NWR contributed close to 300 pounds on site, with many employees bringing in at least one item to show their support for this important cause.
To learn more about NWR's Community Investment programs, visit their website.