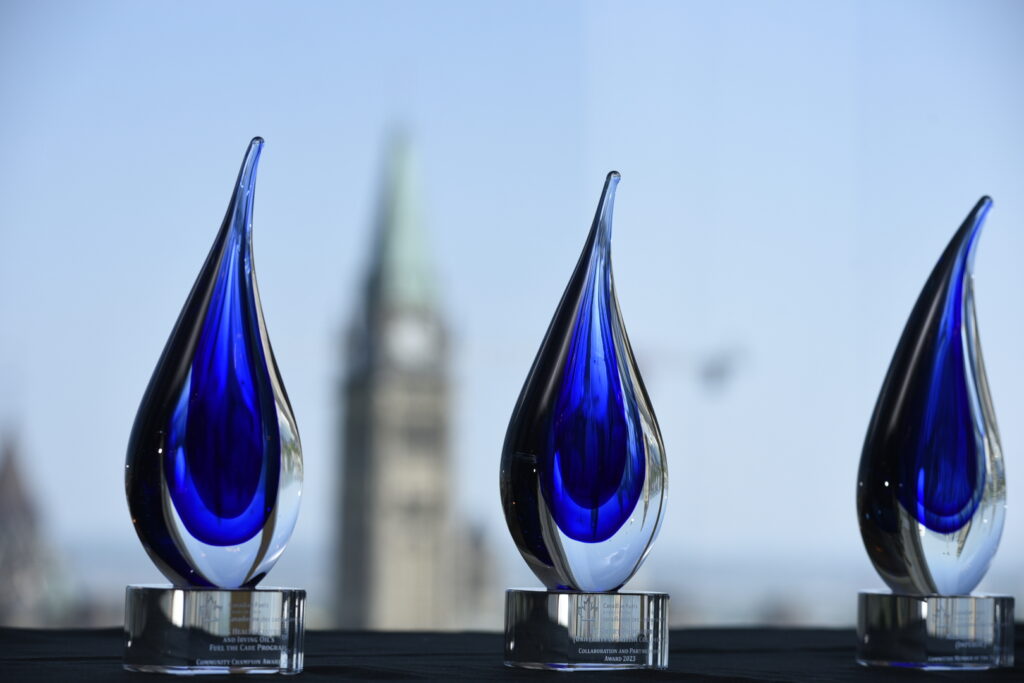 The CFA Community Champion Award celebrates a local partner or stakeholder of a CFA member company that has worked to enhance the quality of life in their surrounding community.
While there were many stories and great examples of community partnership across the transportation fuels sector in 2023, there was one program that stood out as a perfect candidate for this award.
Irving Oil has been partnering with hospitals across Quebec, Atlantic Canada, New England and, most recently, Ireland to provide travel assistance to families with children requiring medical care. Through the company's flagship community program, Fuel the Care, Irving Oil and its nine partner hospitals have supported more than 80,000 families over the past 20 years, and it all started with the IWK Health Centre in Halifax, NS.
Of the 80,000 families helped since 2002, more than 15,000 have been patient families of the IWK. Irving Oil fuel gift cards are provided to the social work department at the IWK, where the staff work directly with families to assess their needs and facilitate access to the program. Since 2002, the program has provided $1.5 million to families through fuel gift cards at the IWK alone.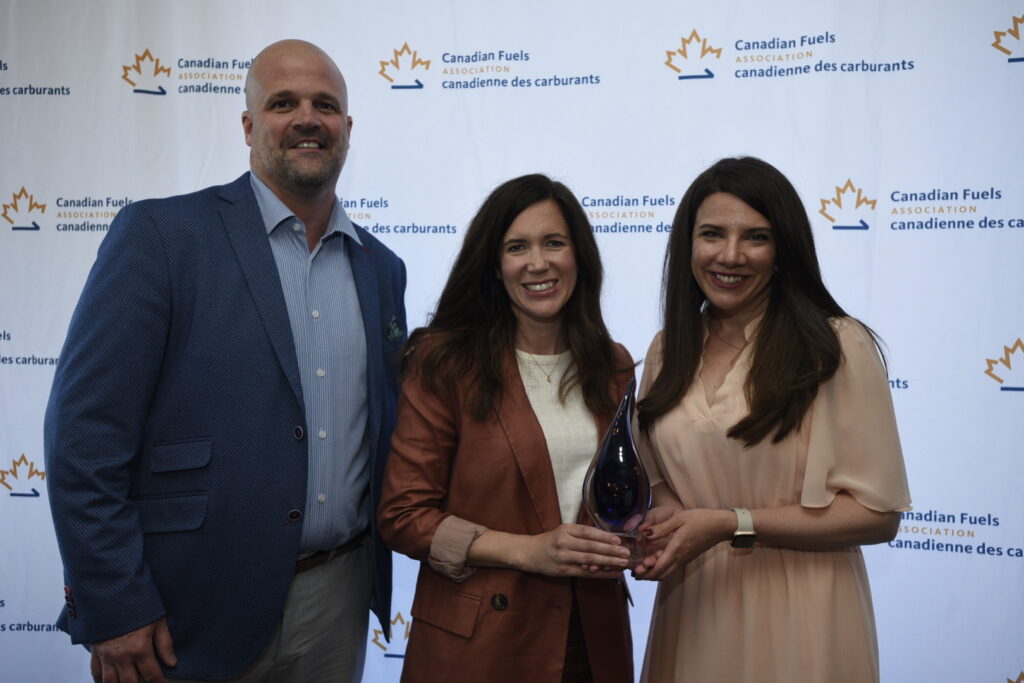 In 2022, Irving Oil and its partner hospitals celebrated 20 years of this important program, highlighted by its expansion to Ireland, as well as doubling its fuel card donations for the year, providing an annual total of almost $1 million in support to local families.
Learn more about the IWK Foundation and Irving Oil's Fuel the Care Program and what made them 2023 Community Champions!