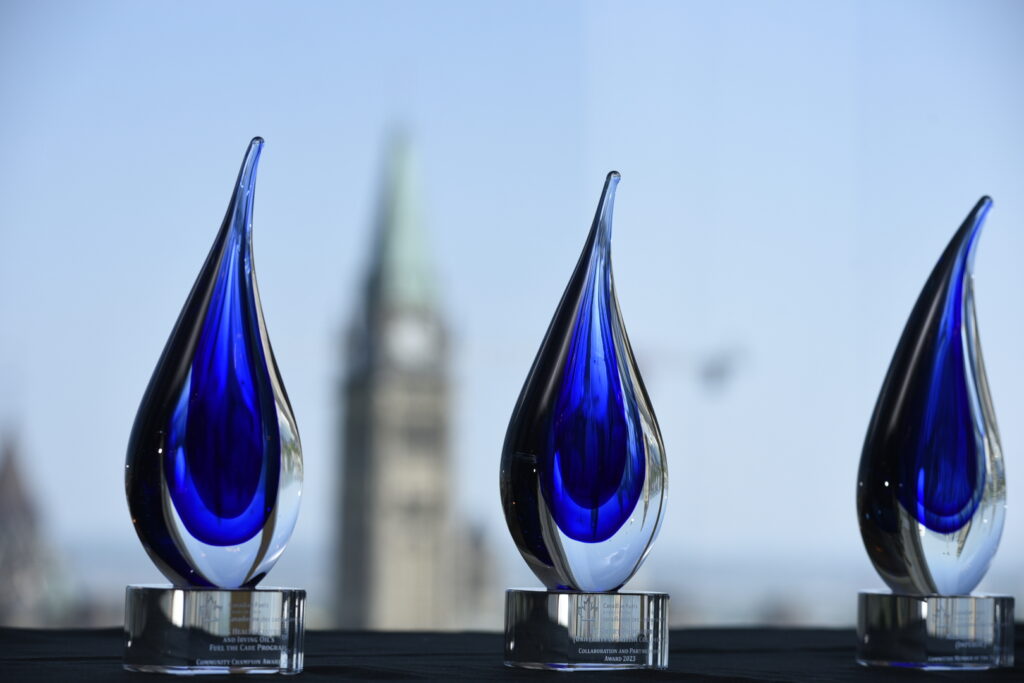 The CFA Community Champion Award celebrates a local partner or stakeholder of a CFA member company that has worked to enhance the quality of life in their surrounding community.
While there were many great examples of community champions across the transportation fuels sector over the past year, one person and their team truly went above and beyond in the local Ottawa community, making them an outstanding selection for this award.

Jason Carisse currently runs 13 Suncor/Petro-Canada retail locations in the greater Ottawa area and continually strives to make a difference in his community. Jason doesn't just aim to make a difference personally, he also makes a conscious effort to engage his staff and managers in monthly community volunteer activities. This continual community engagement plays a key role in creating a strong culture within the team and a long-lasting impact on the charities and community programs they support.
In 2022, Jason and team supported food banks, shelters, housing projects, Petro-Canada CareMakers, local festivals, Indigenous programs, missions, and more. They not only provided their time and resources, they also collected donations and worked to actively spread awareness for these important causes.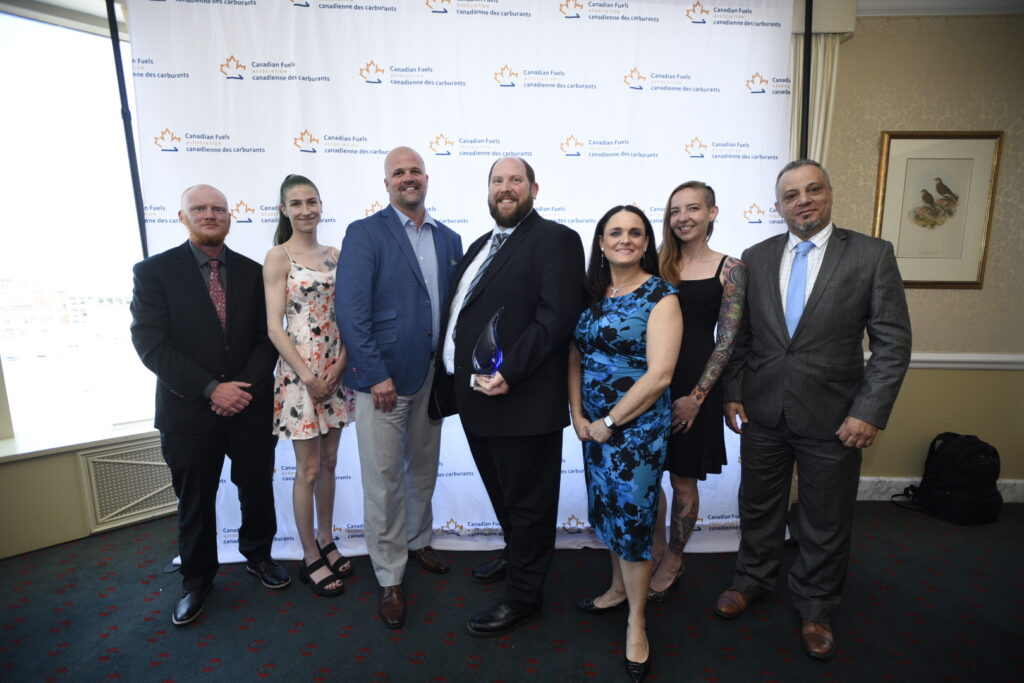 Jason and his team were even nominated for a VOscar award by the Ottawa community in 2022. The VOscars Awards celebrates Ottawa's vibrant volunteer community and gives special recognition to the individuals, organizations, and businesses that have made a difference in the community. Ultimately, Jason Carisse was one of 3 finalists for the VOscars.
CFA is honoured to celebrate Jason and his team and help recognize them as true Community Champions.
Follow along on their social media to learn more about Jason, his team and their impact on the Ottawa Community.