The Government Collaboration Award recognizes Federal, Provincial or Municipal representative(s), departments and/or teams that have demonstrated a high level of engagement and cooperation with our Association and our sector.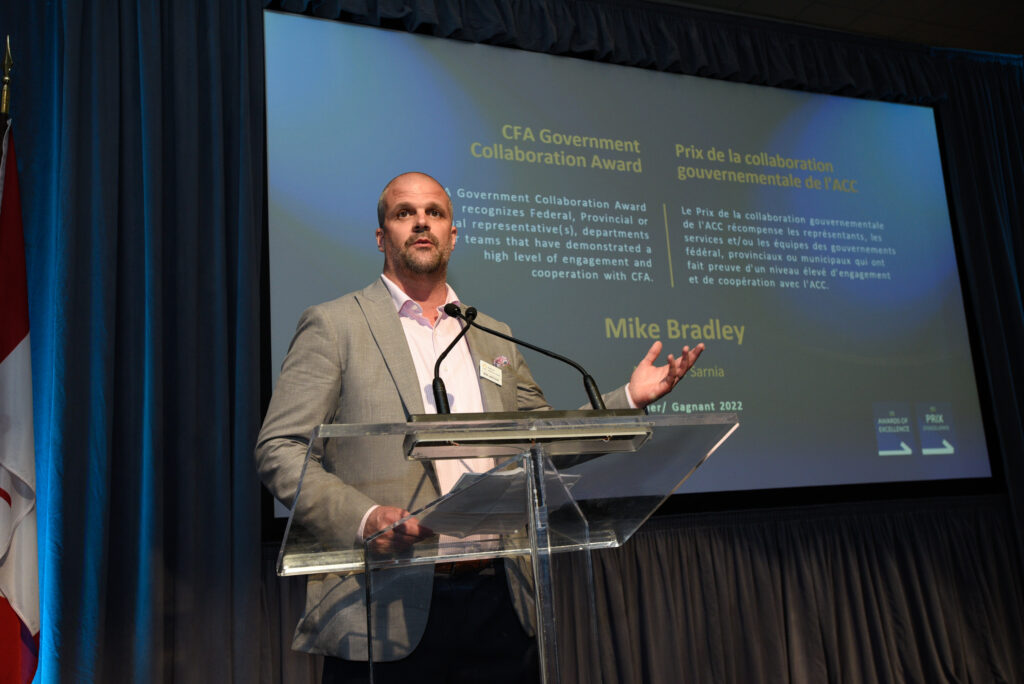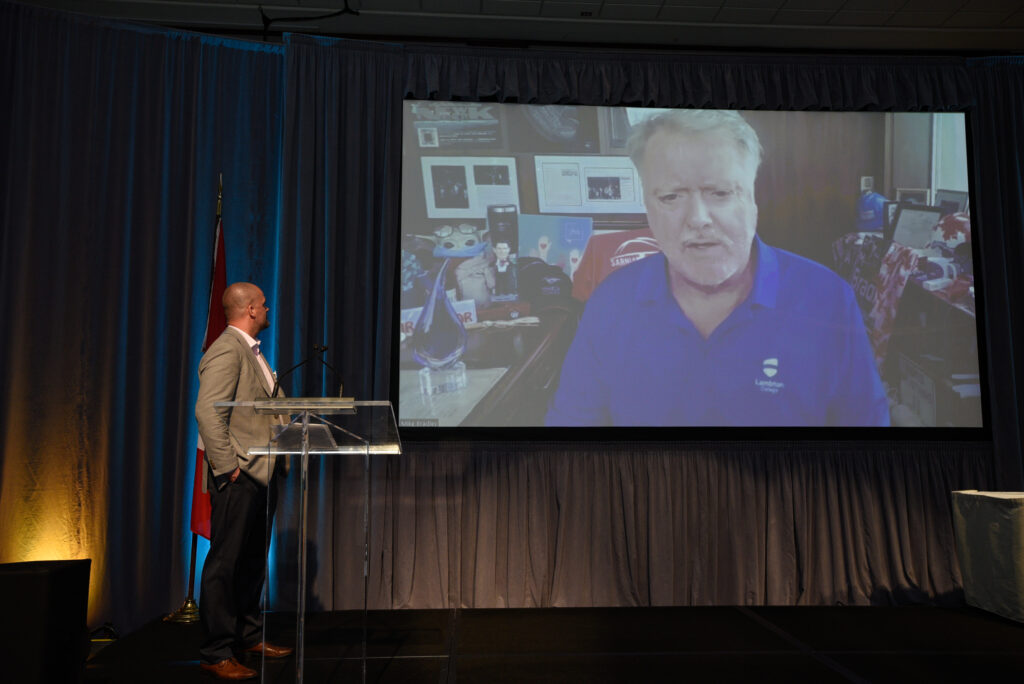 Throughout his time as Mayor of Sarnia, Mike Bradley has always been there to support our local members and act as a champion for our industry. Mayor Bradley understands the value of collaboration and is always willing to come to the table to discuss ideas and address challenges.
When the issue of closing Enbridge's Line 5 pipeline was first raised, Mayor Bradley quickly went into action in support of this critical infrastructure by pulling together elected officials at the Federal, Provincial and Municipals levels. He also worked with his U.S. counterparts to ensure that there was a united front from communities on both sides of the border.
Mayor Bradley's work has been instrumental in raising awareness of Line 5 as a strategic asset for the entire Great Lakes region and the prosperity that it brings to workers and communities.