The Government Collaboration Award recognizes Federal, Provincial or Municipal representative(s), departments and/or teams that have demonstrated a high level of engagement and cooperation with our Association and our sector.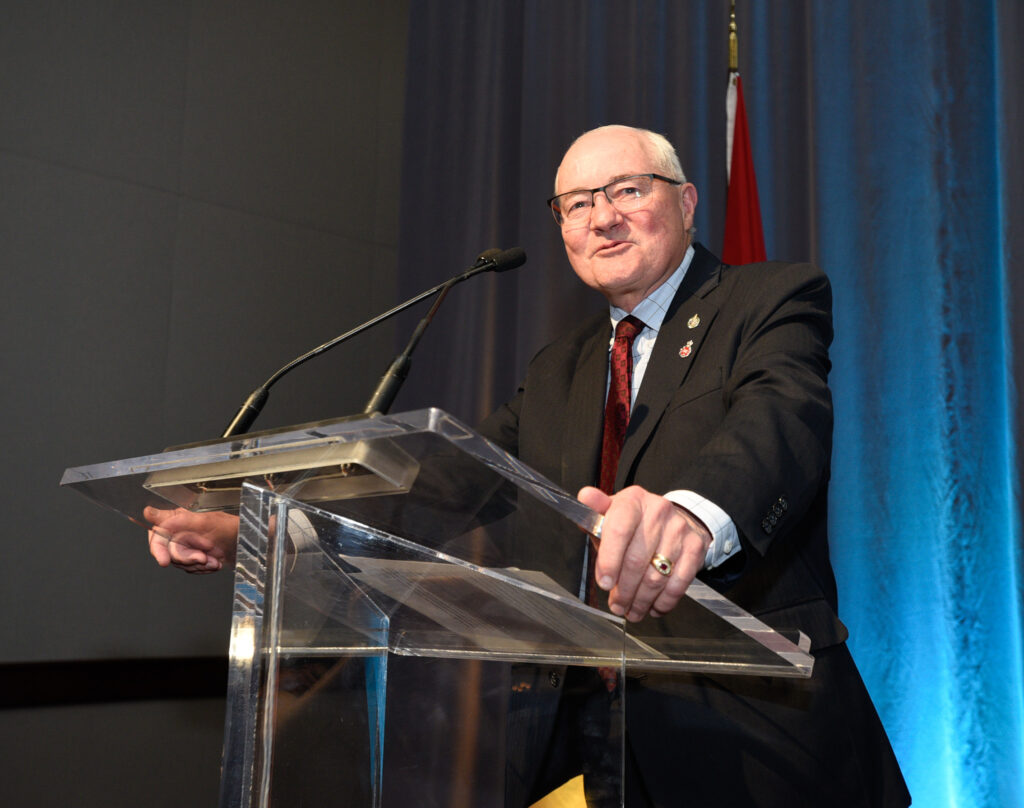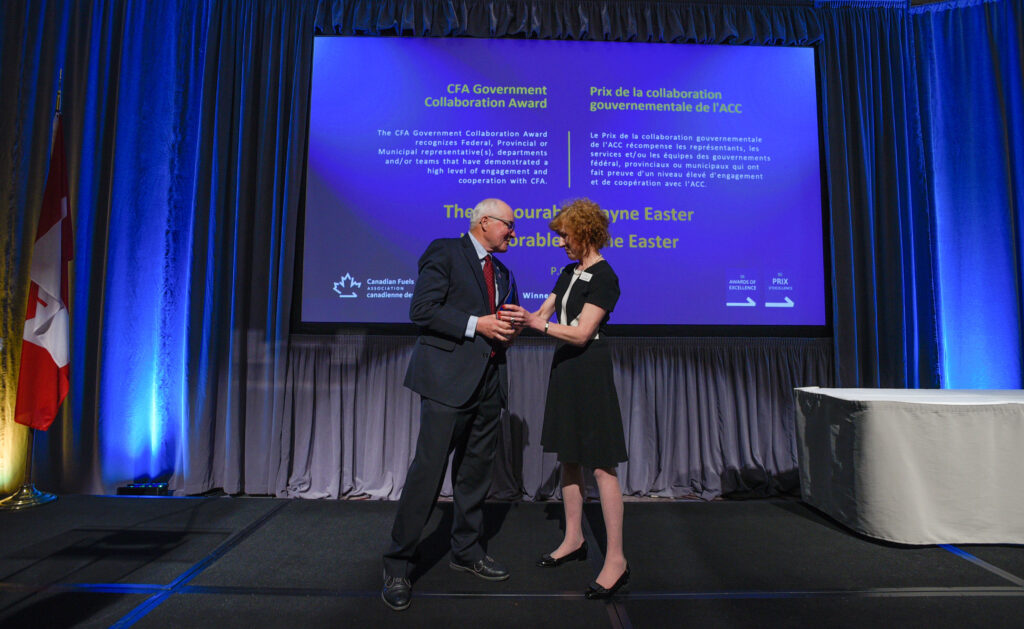 Highlighting the importance of government-industry collaboration the CFA Government Collaboration Award was presented to the Honourable Wayne Easter. Over a political career that spanned twenty-eight years, the former Malpeque, P.E.I. MP served in many capacities, including as a Minister, an Opposition Critic and Chair of the Finance Committee. Wayne always understood the importance of engaging all stakeholders in policy development to achieve better results.
Over the years, CFA benefitted from his advice and support on a wide range of files such as Enbridge Line 5, the Clean Fuel Regulations and the Output-Based Pricing System under the federal carbon tax.