At the Canadian Fuels Association (CFA), we are fortunate to work with many subject matter experts, and witness first-hand the level of dedication and commitment that they demonstrate while contributing to the transportation fuels industry.
The Lifetime Achievement Award recognizes an individual who has made significant contributions to the Canadian Fuels Association over several years. Their longstanding effort has resulted in key outcomes for the sector.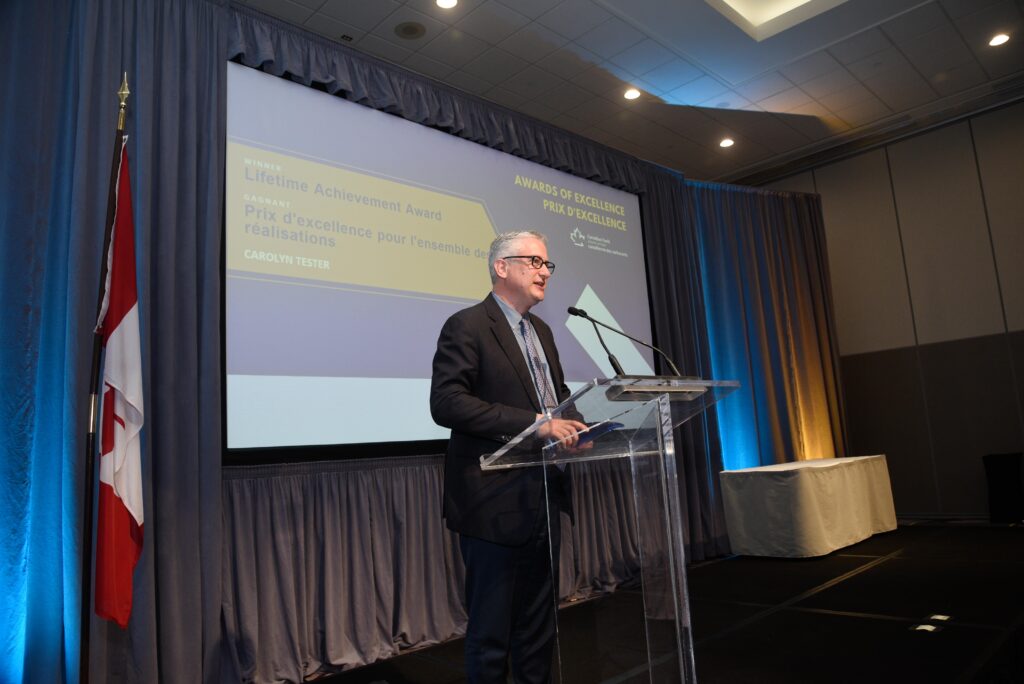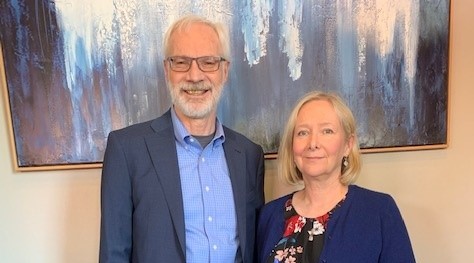 As the CFA team reviewed the criteria for this award there were several individuals that fit this description perfectly; many of whom not only helped progress the interests of their companies, but the sector as a whole.
Anyone who knows Carolyn Tester will understand how deserving she is of this recognition. After attending her first National Fuels Committee (NFC) meeting back in 2012, Carolyn began actively participating in National Climate Change Committee (NCCC) meetings a few years later.
Over the 9 years that followed, Carolyn's presence, engagement and valuable input at NFC and NCCC meetings lead to many positive outcomes for the CFA. Serving as Vice-Chair and then as Industry Chair on both these committees, Carolyn provided outstanding guidance and direction on issues of critical importance to the Association. Carolyn's contributions and leadership on the Clean Fuel Regulation Working Group were outstanding and were instrumental in developing a strong consensus-based submission that resulted in meaningful changes to the draft regulation.
We are proud to recognize Carolyn for her hard work, dedication, and many contributions to the Canadian fuels sector with a CFA Lifetime Achievement Award.