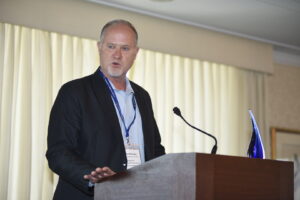 The Lifetime Achievement Award recognizes an individual that has made a significant contribution to the Canadian Fuels Association (CFA) over several years and their longstanding effort has resulted in key outcomes for the sector.
Adrian Michielsen has served on various CFA committees for many years, including the National Distribution Committee for over a decade. Specializing in Transportation of Dangerous Goods (TDG) and Emergency Management, Adrian is committed to sharing his deep knowledge and expertise with others to enhance our collective commitment to operational excellence. This has helped Adrian earn the respect of his peers, both within the petroleum industry and more broadly with TDG and emergency management networks across Canada.
Following the Lac Megantic disaster of 2013, the Emergency Response Task Force (ERTF) was convened by the Minister of Transport to investigate and make recommendations to improve Transportation of Dangerous Goods and rail safety, as well as prevent future incidents. Adrian was the ERTF Vice-Chair, representing CFA and the final ERTF report made 40 recommendations to Transport Canada, all of which have been actioned.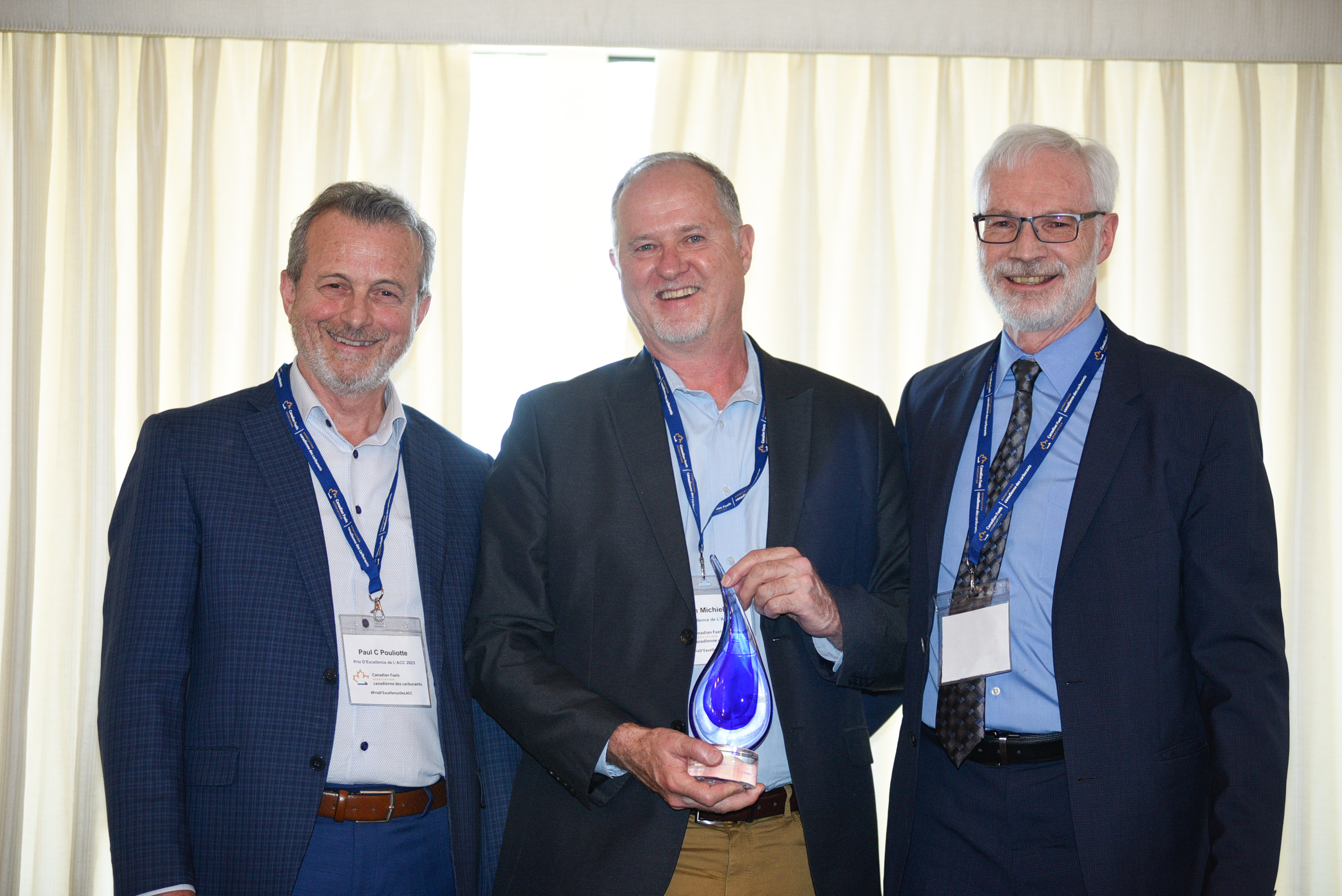 Adrian continues to be as active as ever, participating in the development and delivery of advocacy on Transportation of Dangerous Goods, Operational and Emergency Management issues – including the ongoing updates to Transportation of Dangerous Goods and Environmental Emergency Regulations. He also represents CFA, and is the industry chair, of Transport Canada's TDG General Policy Advisory Council (GPAC), and he represents Imperial Oil on the boards of two Marine Response Organizations.
He is a past board member of Emergency Response Assistance Canada (ERAC), and a past chair of CFA's Land Spill Emergency Preparedness Funding Committee. More recently, Adrian represented CFA at the Canadian General Standards Board (CGSB) table that developed the TDG Competency Based Training Standard.
Join us in congratulating Adrian Michielsen on this well-deserved recognition and for his many achievements throughout his career in the transportation fuels sector!